Asbolut Cars Consulting, your partner for exclusive vehicles!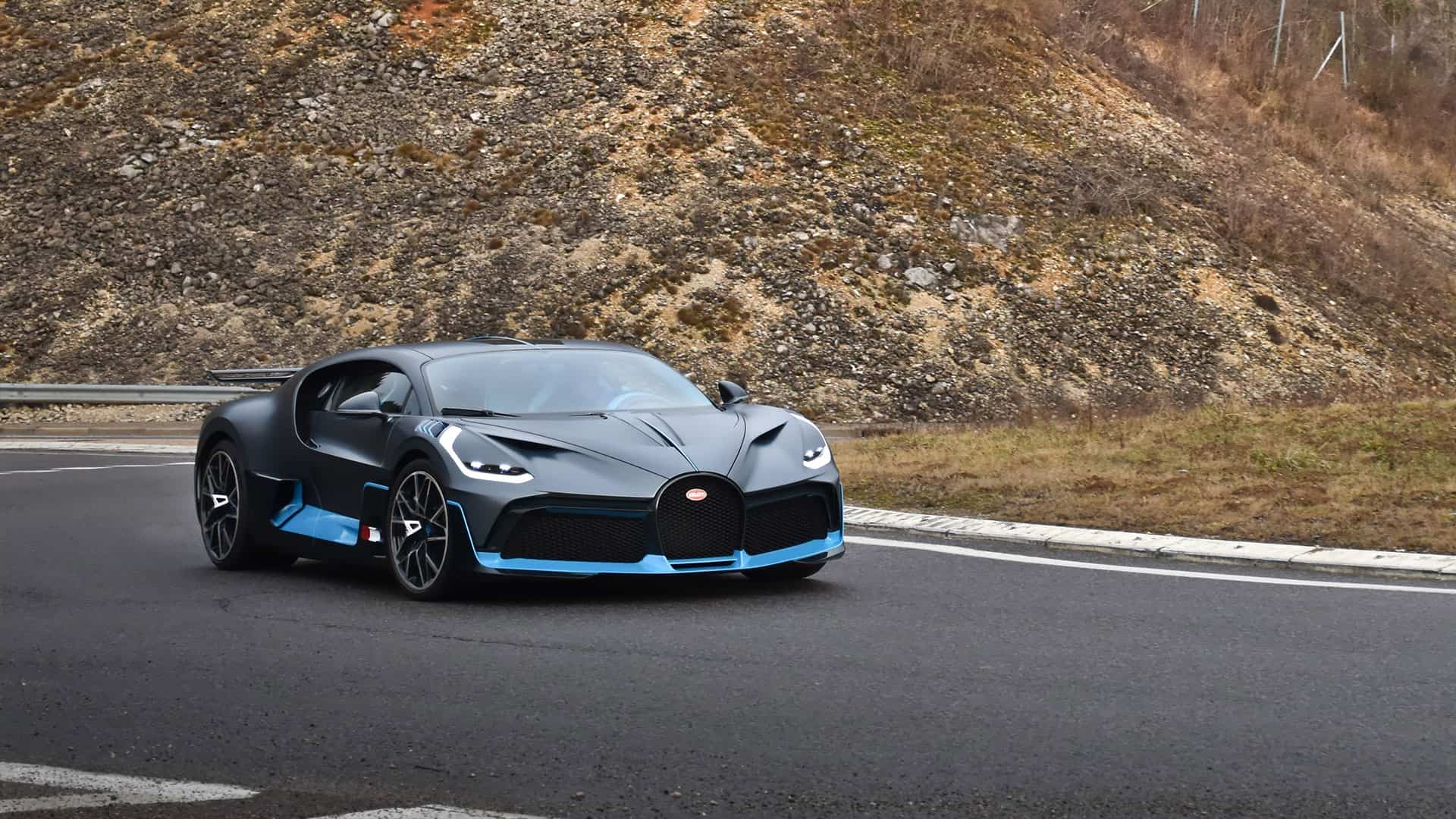 Asbolut Cars Consulting, your partner for exclusive vehicles!
import export supercars and hypercars
ABSOLUT CARS CONSULTING is specilized in import and export of Supercars and Hypercars. Absolut Cars Consulting was founded in 2009 and is located in Eastern France between Switzerland and Germany. The founder and director of the company is Mr. François-Xavier Amiot.
Our know-how is well known on the European and global automotive scene, both in terms of the high standards of our vehicles and the meticulous and valuable support we provide during the purchase, transport and delivery process, right up to the administrative prodedures.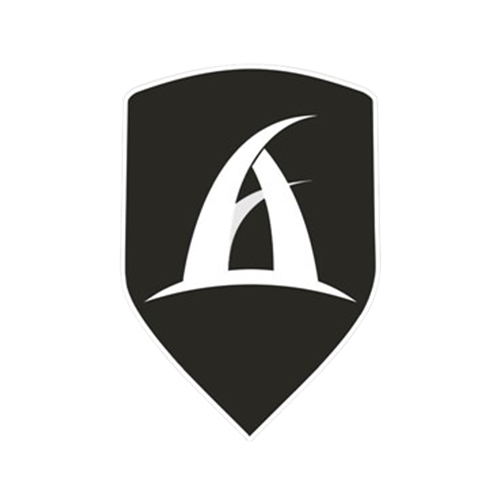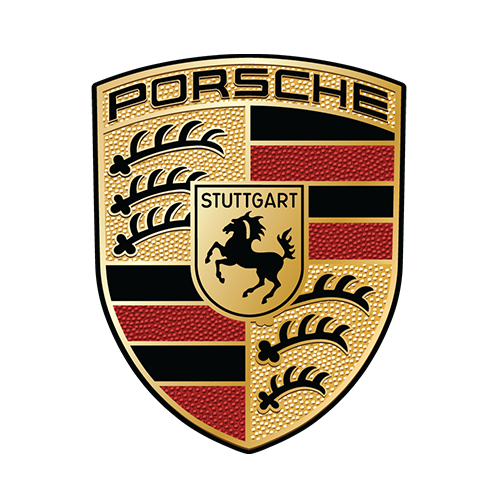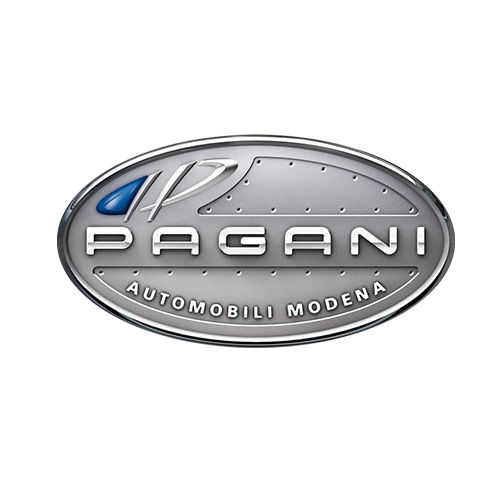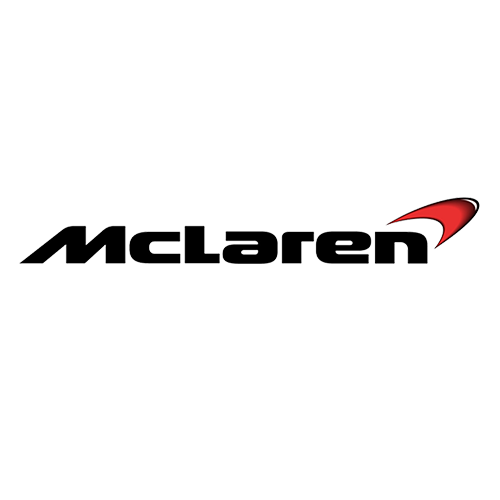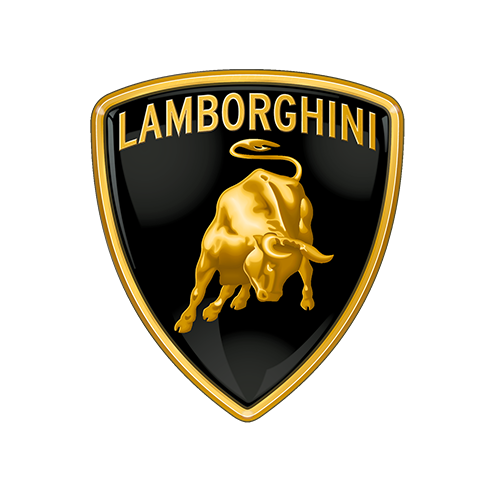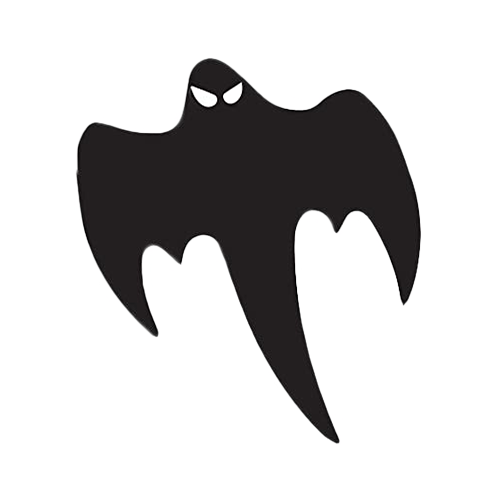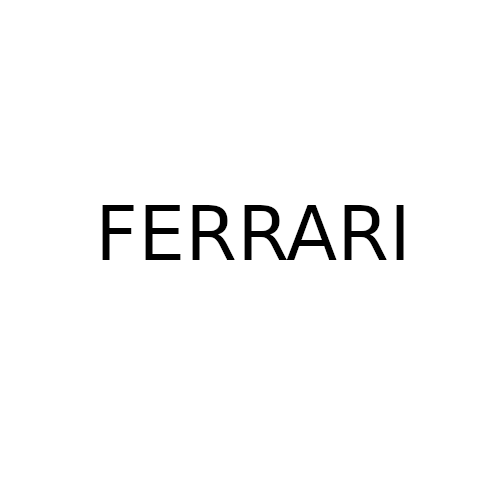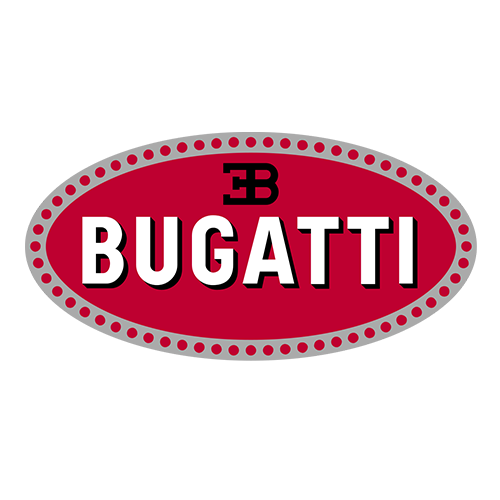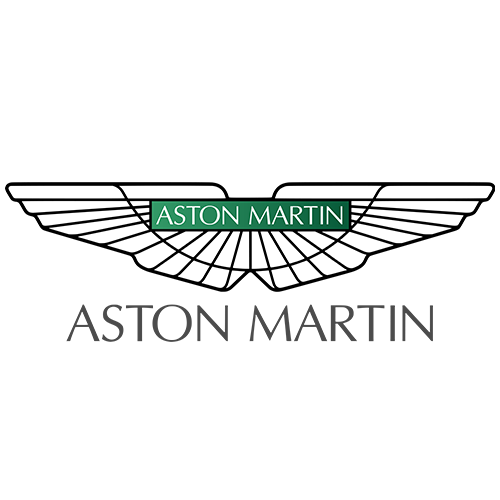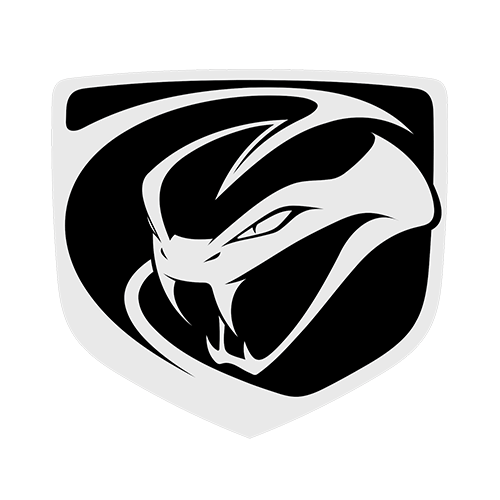 home
A support worthy of the prestige of our establishment
Quality service
Exceptional and flawless vehicles
Personalized recherche
Thanks to our years of experience
Support
A true partener for advice and investment
Having years of experience in the Europeen and world market for prestige vehicles and Supercars, we are ready to use our network to find your dream car.
Since 2009, we accompany you during the import or export process by providing the necessary documents, such as the EUR1 for import or the EX1 for export. We have the know-how to arrange worldwide delivery through our internal network so that you can receive your luxury vehicle by air or sea, if necessary. Please do not hesitate to contact us for more information.
Since 2020, Absolut Cars Consulting is the official and exclusive distributor of the brand Aspark.
Founded in 2005, Aspark is a well-established Japanese engineering company. It has 25 offices in the world, providing mainly engineering services for the automotive industries and begins manufacturing Hypercars in 2015.
It launched a concept car at Frankfurt Motor Show in 2017, eventually introducing the production version in Dubai in 2019.
Although Aspark is a Japanese company, the OWL is produced at the home of hypercars: Italy.

Visit us!
Absolut Cars Consulting will be your experienced and valuable partner for the acquisition of your new luxury car.
We are 170 km from Geneva airport, 180 km from Basel aeroport and 10 km from Nice airport.
Eastern France Office
4 Chemin de la Vierge
25720 Beure | BESANÇON
Southern France Office
Marine Baie des Anges, Quartier de la Mer
Le Baronnet, 06270 VILLENEUVE-LOUBET