purchase your vehicle
Absolut Cars Consulting, specialist in rare and exotic Hypercars, Supercars and Sports cars. Vehicle investment .
Import / Export worldwide with complete confidentiality.
Sell your vehicle
Entrust us with the sale of your prestigious vehicle:
Rare and exotic Hypercar, Supercar and Sports car.
We export and import worldwide.
passion for top class vehicle
OUR SERVICES
Our full range of services
Personalized recherche
Consignment
Transport
Security
WHO ARE WE
absolut cars consulting ?
Discover the philosophy and history of Absolut Cars Consulting!
contact
For all requests !
Contact us for more information!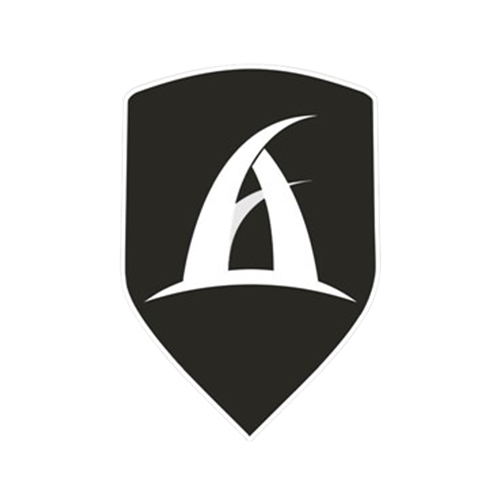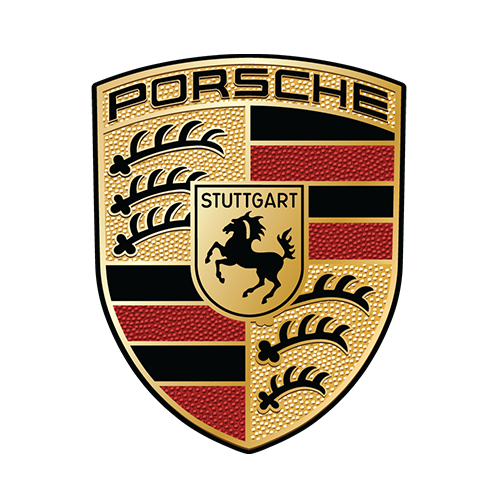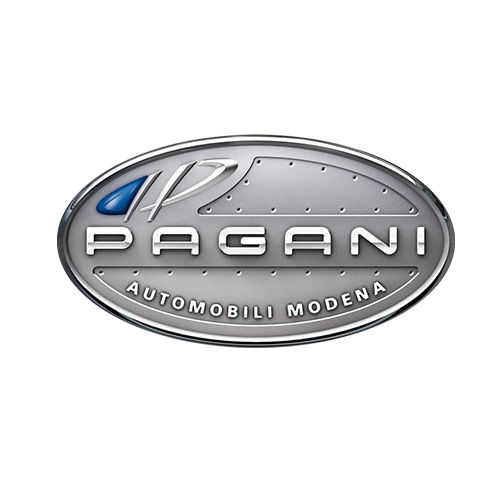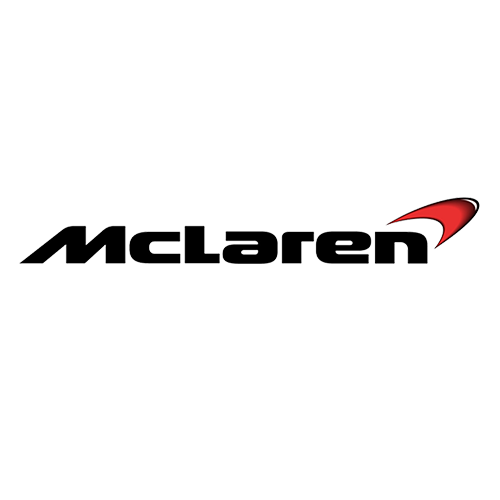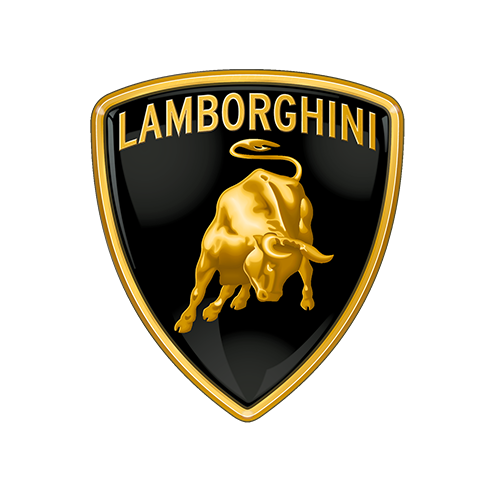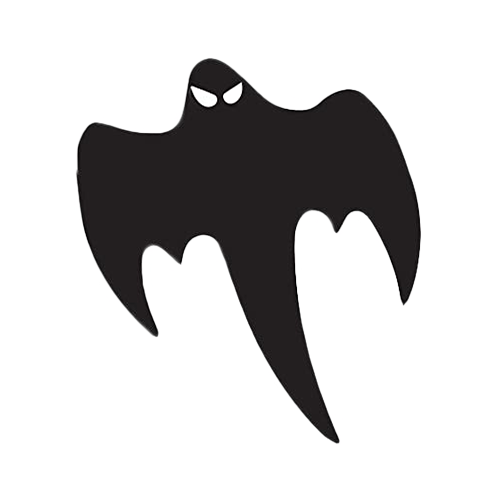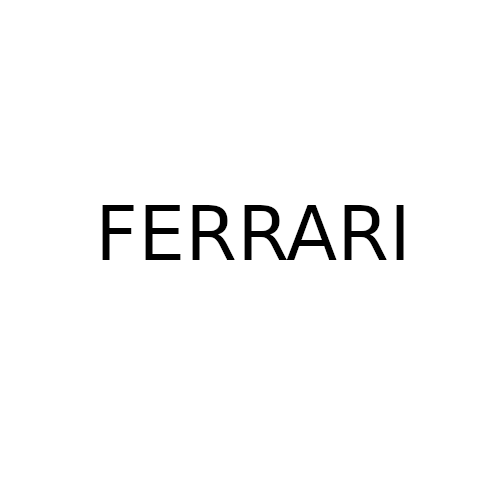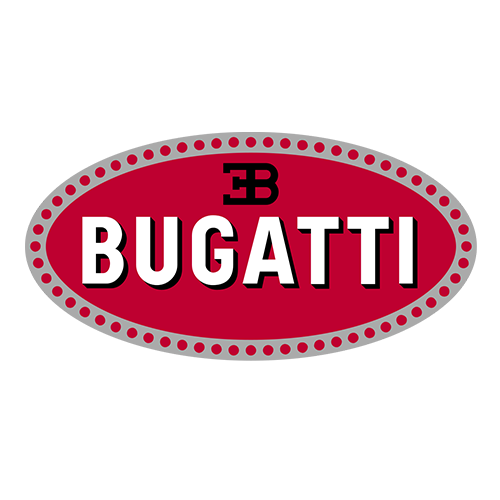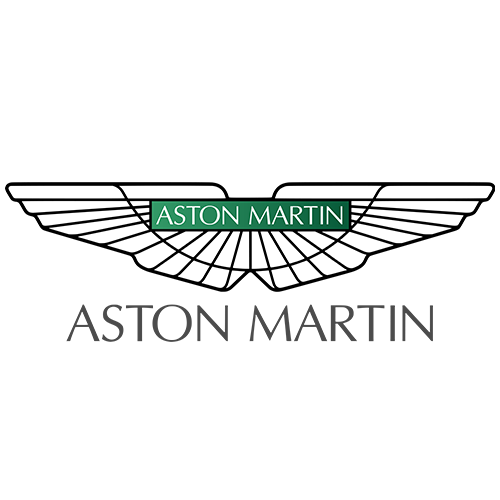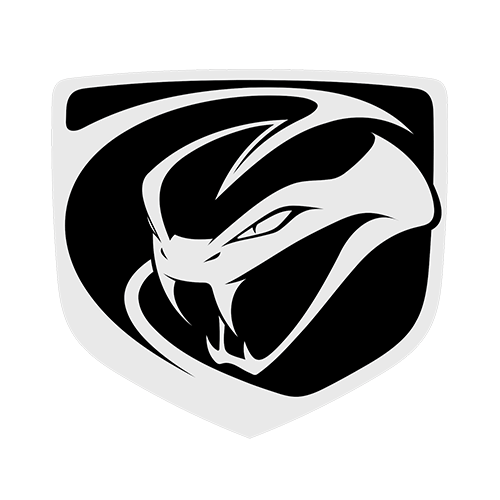 discover our lastest models
+33 3 70 21 97 47
+33 6 08 95 01 69
Eastern France Office
4 chemin de la vierge 25720 Beure | BESANÇON FRANCE
Southern France Office
Marina Baie des Anges, Quartier de la Mer
Le Baronnet, 06270 | VILLENEUVE-LOUBET
FRANCE
E-mail
contact@absolutcarsconsulting.com