Why choose Absolut Cars Consulting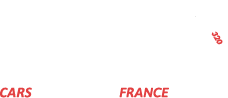 Some luxury cars increase in value over time and the price of these cars can vary according to the economic context and the different countries. We have networks all over the world and the ability to offer your vehicle in Europe as well as worldwide, so that you can get the best possible price for your vehicle. Entrust us with the sale of your prestigious vehicle!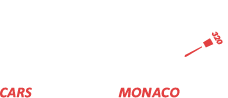 We take care of everything for you. Once the new buyer is found, your vehicle will be purchased by our company. We take care of the transfer of funds ans assignment papers, so that you have peace of mind.
Exclusive depot-sale mandate for a minimum period of 6 months
Document on the condition of your vehicle before pick-up
Pick up of your vehicle on our closed and secured trailer
Sending photos of your vehicle upon arrival in our showroom
Load holding and 24-hour video surveillance
Sending photos of your vehicle on request